Venue and Travel
View Map
Javascript is required to view this map.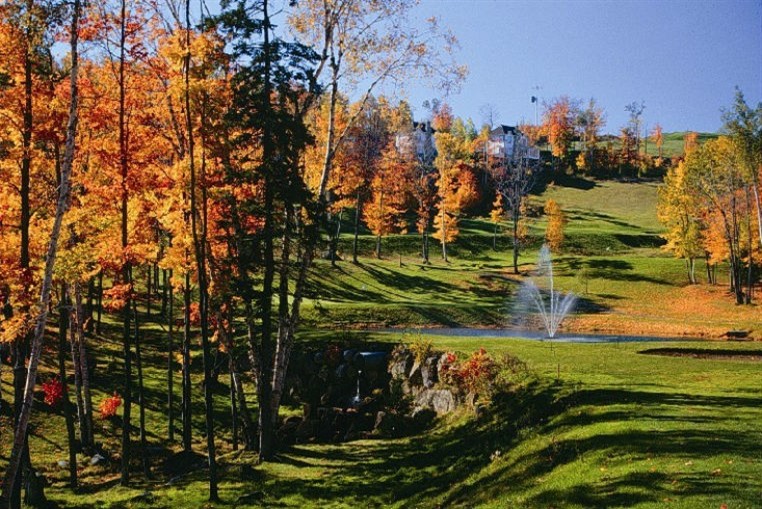 The meeting will be held at Hôtel Mont-Gabriel in the Laurentians north of Montreal. Air travel is through the Montreal Dorval Trudeau International Airport. Rail travel is through Montreal Central Station.
Air and rail transport costs are assumed by the CIHR host institutes.
Conference attendees are encouraged to arrange air and rail travel with Uniglobe Lexus Travel.
Botty Csillag
botty@uniglobelexus.com
UNIGLOBE Voyages Lexus (Bureau-chef Corporatif)
1411 rue Peel, bureau 403
Montréal, QC, H3A 1S5
t.: 514-397-9221
f.: 514-397-2679
www.uniglobevoyageslexus.com
Please quote discount code NPI016 when booking.
Registrants from McGill University will also be asked to provide a McGill ID number. You may give this to Botty at Uniglobe, or if you prefer email it to Mary Solana at mary.solana@mcgill.ca.
Ground transportation
Complimentary shuttle buses will be available from the McGill Campus and Trudeau Airport. Sign-up is available on your meeting profile.
Other attendance costs such as transportation from home to the airport and meals outside of the program will not be reimbursed.